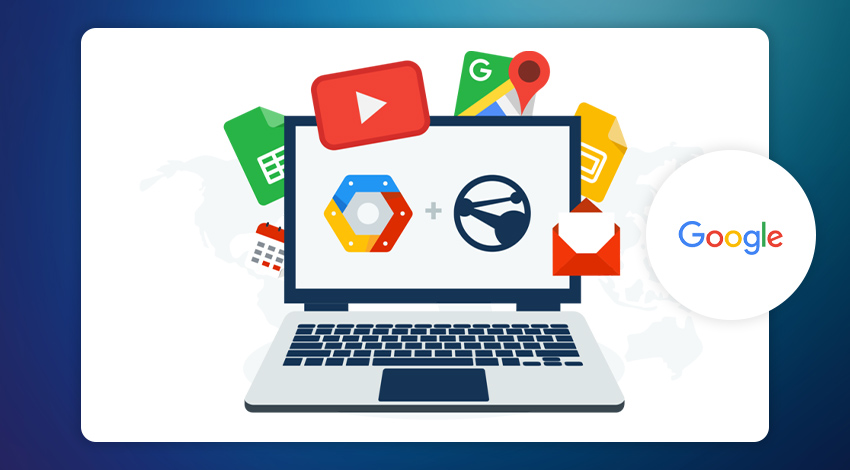 Features and Description
Connecting Appspace and Google allows you to create and publish content from multiple Google sources. Connecting your Google Calendar ensures your room booking will always stay in sync.
There are multiple ways to integrate Appspace and Google including:
Space Reservation
Google Calendar
Enable room booking from workplace displays and keep all your spaces in sync.
Cards
Google Slides
Display presentations in real-time with the Google Slides card.
Google Sheets
Display metrics, charts, and data in real-time with the Google Sheets card.