We are happy to announce that by the end of 2018, all Flash-based tools in Appspace will be replaced with the Appspace Progressive Web App (PWA).
Specifically, users will notice Flash permission warnings disappear from all channel preview functions and advanced channel design tools. While this announcement is excellent news for users, it's just the start. By embracing PWA technology, we open the door to a whole new way users can access information.
What is a PWA?
Unlike native apps, such as those found on media player devices, a Progressive Web App is accessed like a regular website rather than downloaded and installed. This hosted approach enables us to offer a high-quality app experience with the same functionality as native apps, at endless scale. Other benefits include:
Your Appspace App is always up-to-date

Zero downtime for app updates

Preview channels anywhere, anytime, on any browser

Fast load speeds

Lower storage requirements 

Use the app while offline
Who's already using it?
The first company to leverage the Appspace PWA is Crestron. By embedding it in their firmware, Crestron has enabled their Mercury UC and AV tabletop solution to access Appspace cards inside conference rooms.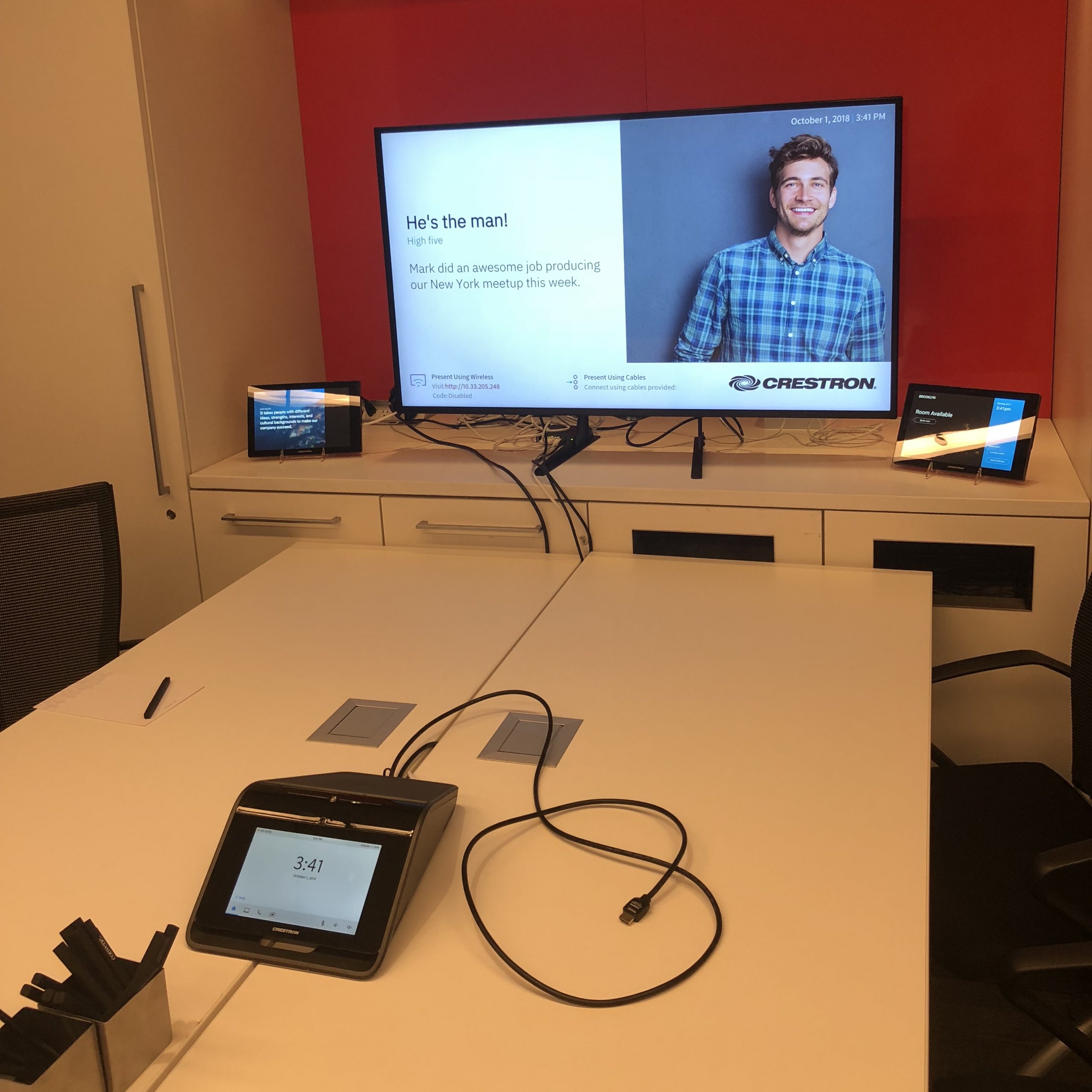 Crestron will leverage the PWA for their AirMedia Player 200/300 devices in the coming months.
We are currently working with several other hardware and app manufacturers (sorry, we can't say who) that have set their sights on combining the technology with HTML cards to deliver new workplace services for their users.
Try it today
Want to see it for yourself? Just go to https://cloud.appspace.com/app in a web browser and follow the standard registration process.
If you have any questions regarding this post, please reach out to your Appspace representative.