Intranet
Create a hub that brings people and information together .
Our modern intranet (powered by Beezy) unites documents and resources to promote knowledge sharing and makes it easy to engage with team members across the organization. From posting announcements and videos to automating routine tasks and processes – do it all from a single source.
Look forward to work, with a modern intranet
Keep your teams connected, engaged, and informed with our award-winning Beezy-powered intranet.
Target your communications and give everyone a voice
Get the right message to the right people, and jumpstart meaningful conversations in your digital workplace.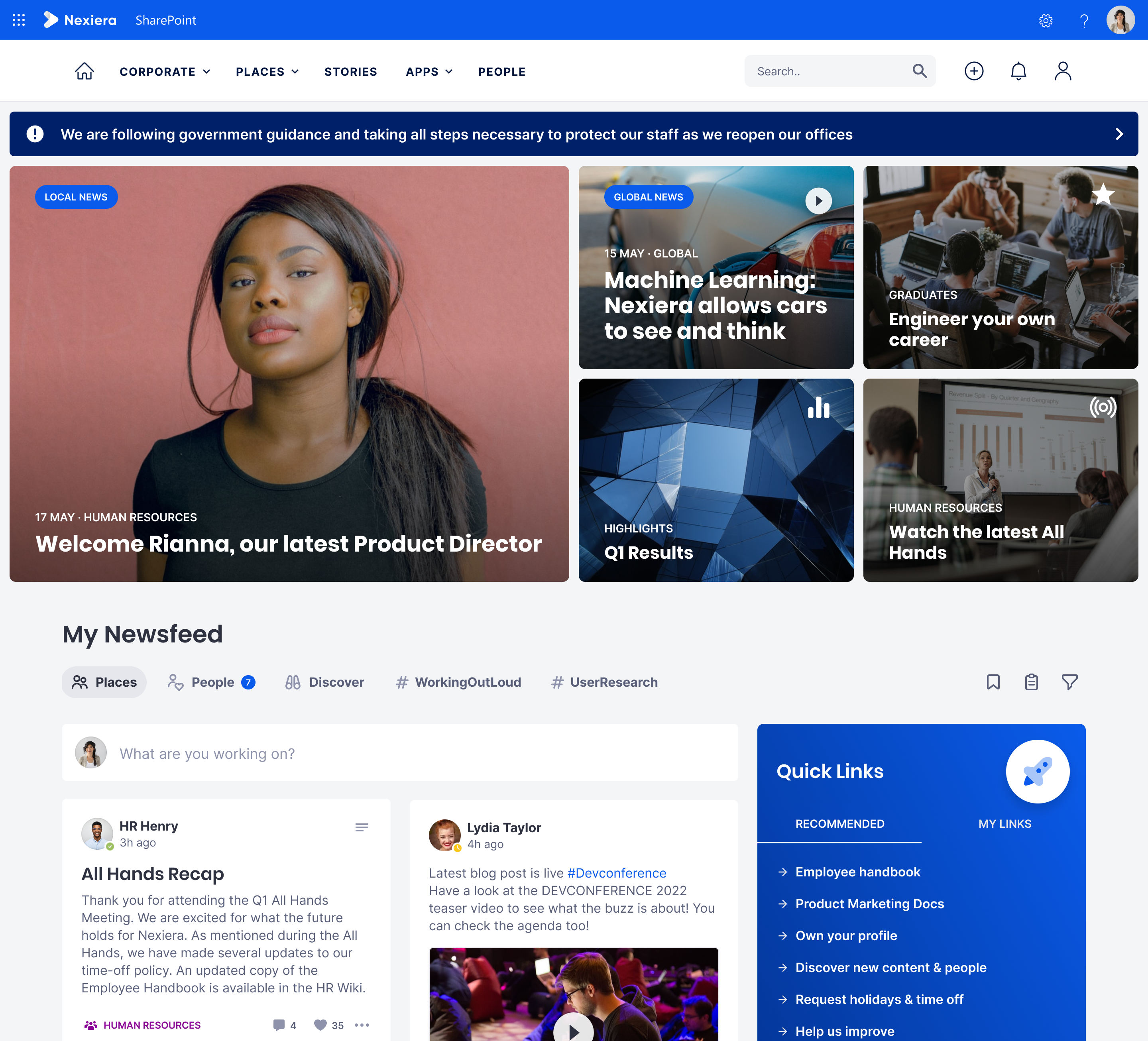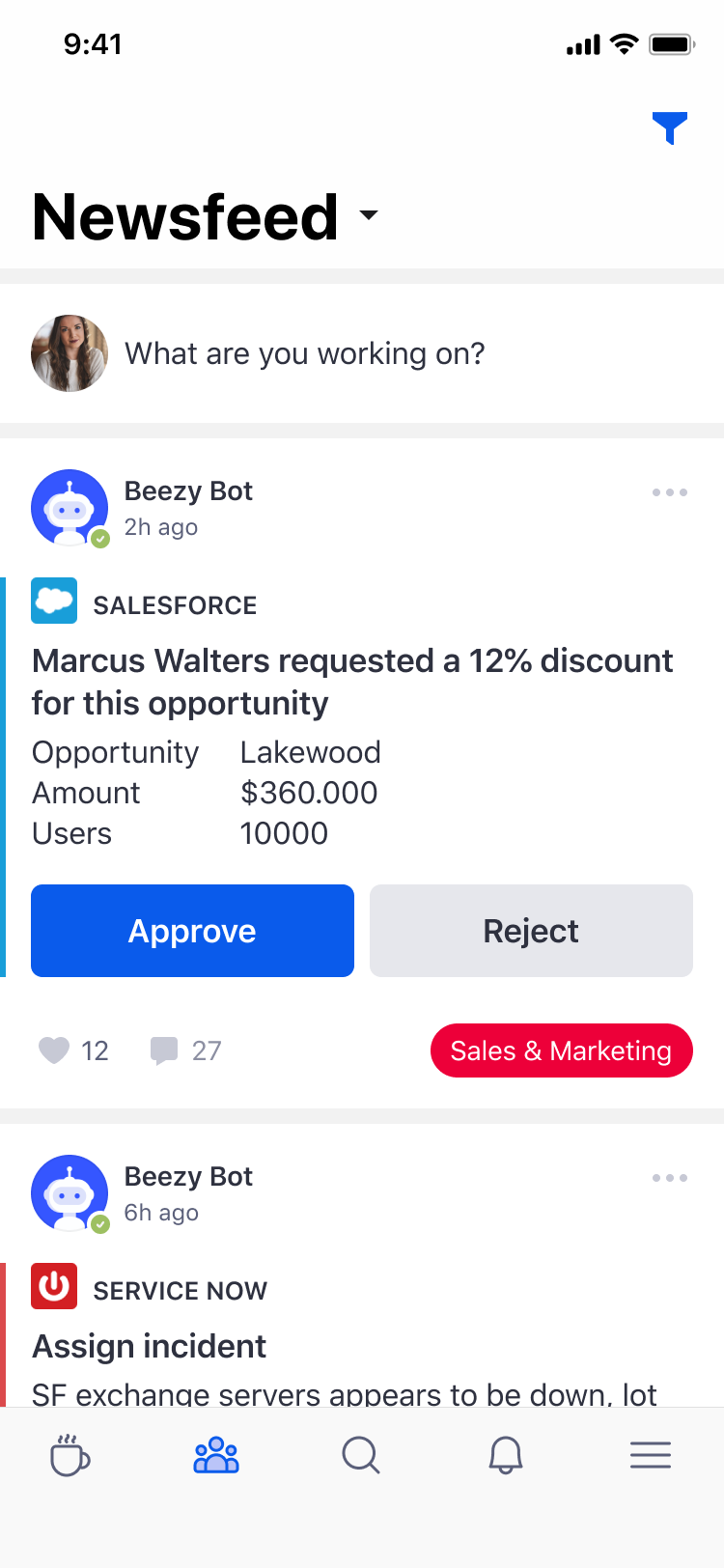 Get more done in less time
Automate routine tasks and speed up approvals and processes (like holiday requests) – without having to jump from app to app and screen to screen.
Align your on-site, remote, and frontline teams
Create collaborative communities that make it simple for global and local teams to connect and work together, no matter where they are or how they work.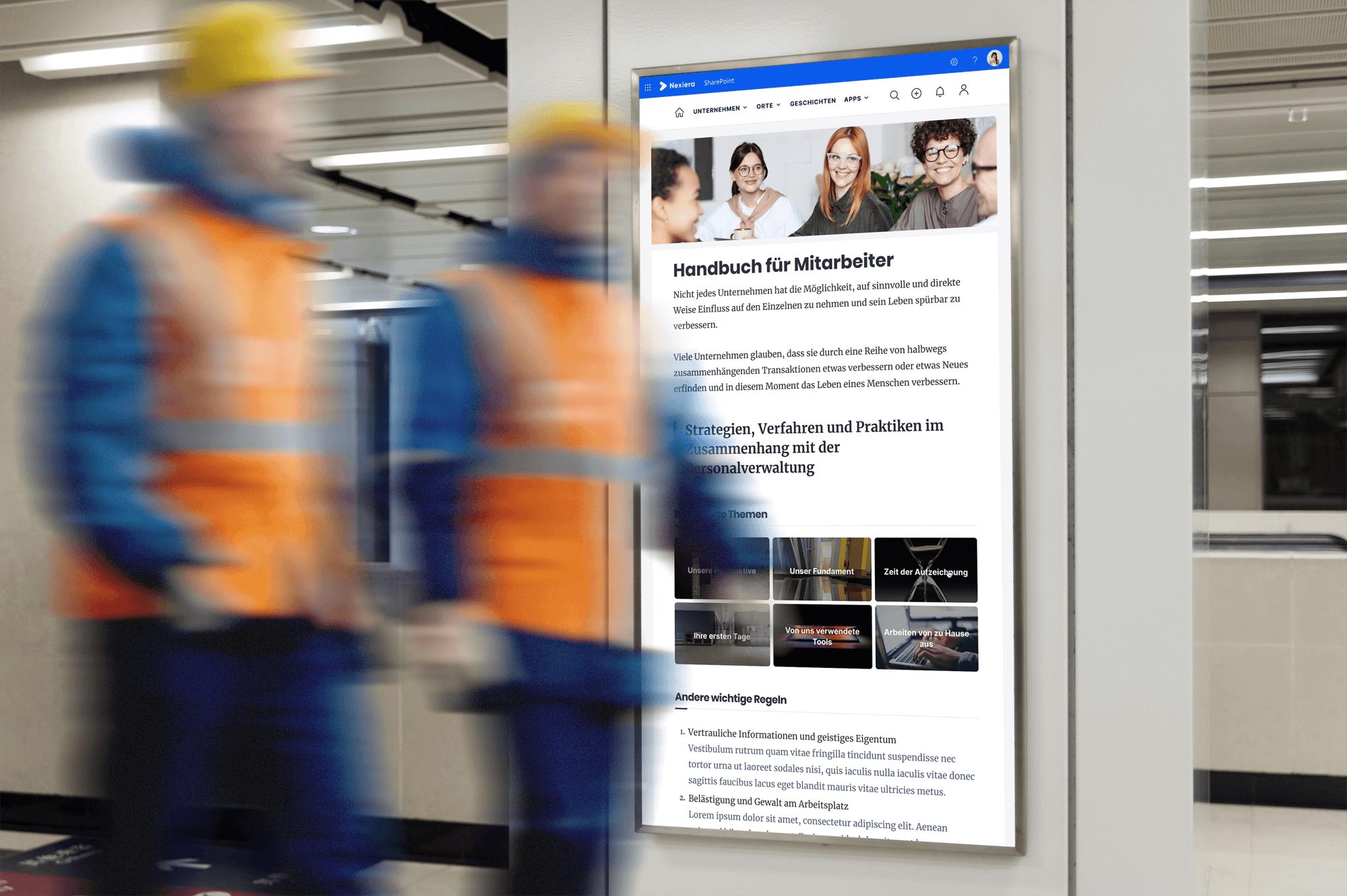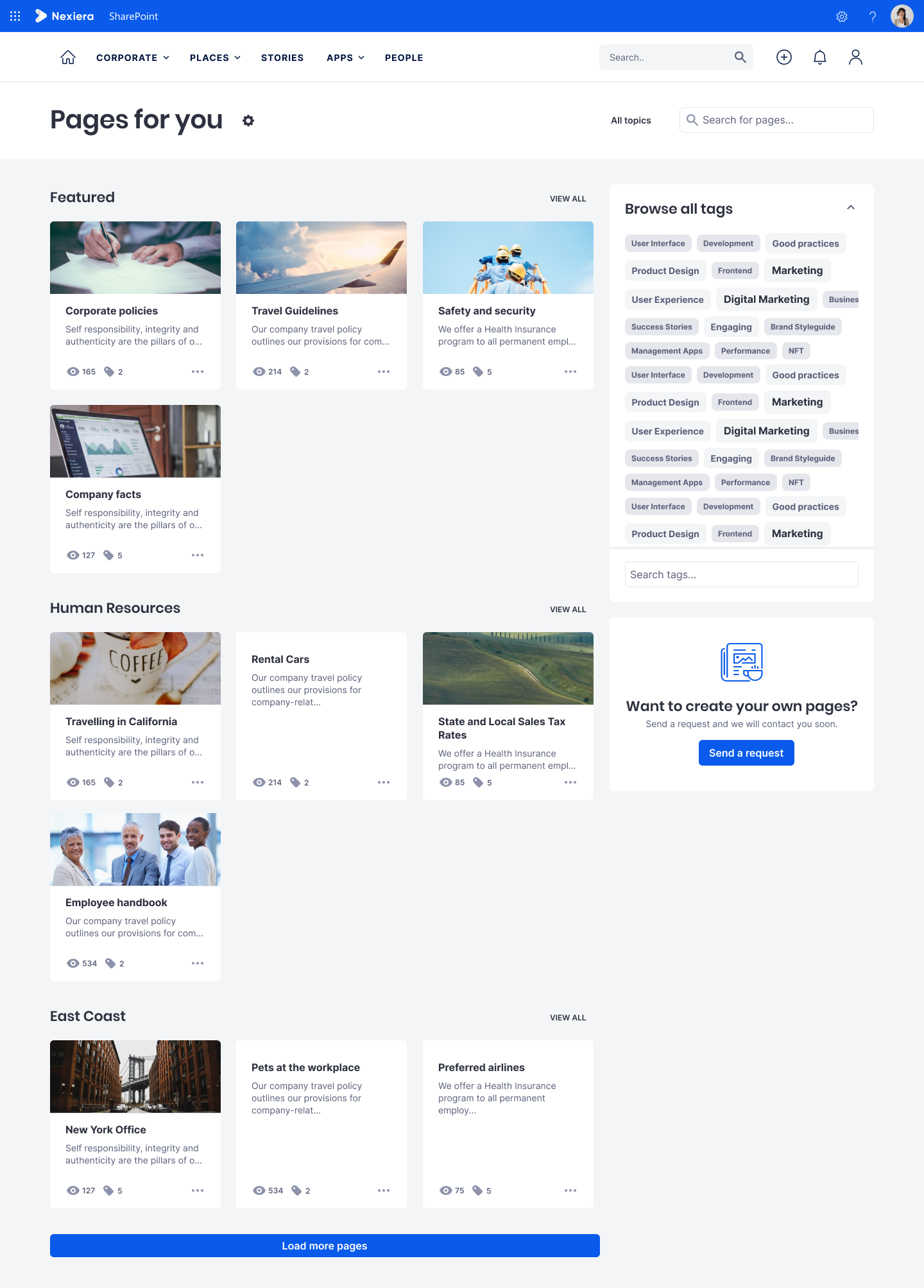 No more spinning your wheels tracking down information that should be at your fingertips. Find documents, share information, and tap into your organization's collective brain power.
Beezy helps make your work life better by solving the top challenges facing organizations today.
Don't just take our word for it
All the features you'd expect (and more)
Want to talk to an expert?