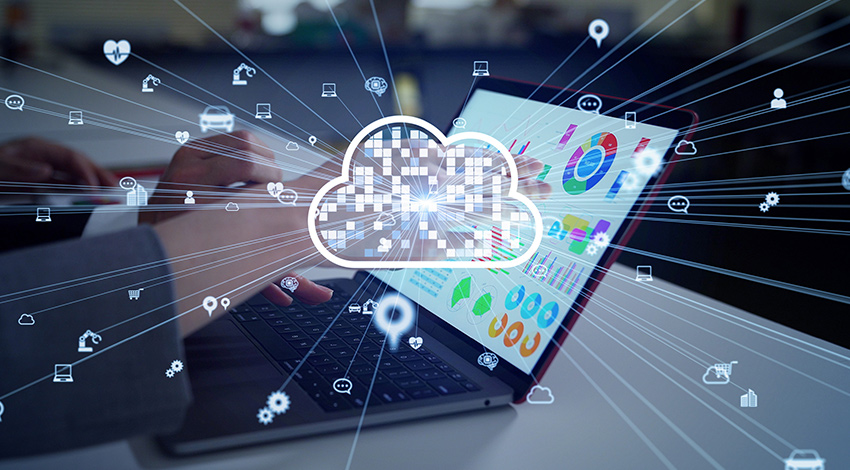 Features and Description
The Appspace API allows you to integrate applications that can leverage a range of Appspace cloud and platform services. You can develop applications that integrate with Appspace channels, feeds, and much more using the Appspace API.
Appspace API v3 is the latest iteration that has an expanded collection of methods across a wide variety of services. Documentation for all API methods can be accessed for each service, and is available online for developers to view.