On Saturday, October 6th, we will be deploying an update to the Appspace public cloud. The Appspace 7.0-ac.20 release will feature two new device registration options in addition to unifying all possibilities into one smooth workflow.
New pre-registration options
In this release of Appspace, administrators can now choose to register a device using its serial number. Currently, this is only available for BrightSign and LG devices that have embedded serial numbers but we are working on expanding this feature to Chrome and then other devices. The impressive part of this feature is that you can quickly register multiple devices in bulk by simply inputting all the serial numbers in one go.
Also, administrators will soon be able to pre-register devices. This new feature will allow you to display Appspace channels on the HTML5 compatible browser of any device. This is a streaming-only solution, so unlike a dedicated device that cached content locally you will see more bandwidth usage using this feature. Pre-registered devices also require an Appspace device ID. This feature will be expanded with the ability to map to a channel URL in coming releases.
A unified workflow
While adding these new registration features, we've also consolidated workplaces into one place. When you choose to add a device, either from the Appspace console or via the Appspace App, you will see the device registration window. From here, you can register using a claim code or click on the advanced device registration link to access all of the other registration options.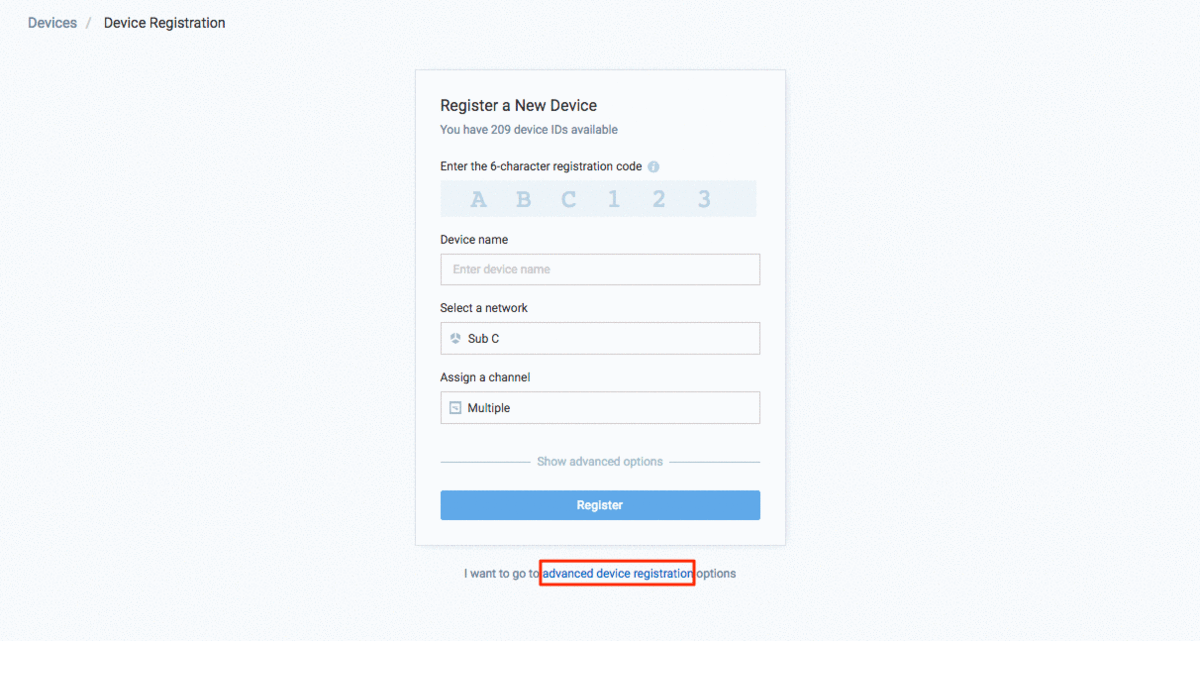 As with every release, the usual bug fixes and escalation resolutions have been included. Visit our Knowledge Center to find out more.