We've heard tons of feedback from our customers for some time now about the desire to share social media posts and hashtags using Appspace. And we get it; social media is a great way to stay connected with your customer base and your employees regarding important company news, important announcements, and more. 
Based on this feedback, we're thrilled to introduce our new social media card templates! These cards are an excellent way to extend the reach of your corporate social media efforts using your Appspace-powered devices. Available today, you can connect your Facebook and Instagram accounts to Appspace templates for easy publishing with more social media platforms and accounts on the way in 2021. 
These cards leverage the new Appspace integration with third-party systems, creating long-lived, authenticated, and secure connections. You can read more about it here. 
The following features are available on all cards utilizing the new social integration:
Display social media posts using the social media user account, social media pages, or hashtags (Instagram only) as the source.

Display social media posts using the following configurations: 

Recent posts and the number of recent posts displayed. 

The number of posts per playback loop and the duration each post is displayed. 

Enable or disable posts with video.

Able to filter by keyword, allowing you to filter for things you want to see in your feed as well as things you don't, such as inappropriate content and profanity. 
As mentioned, this card template currently supports Facebook and Instagram feeds. You can see what each of those looks like in the screenshots below.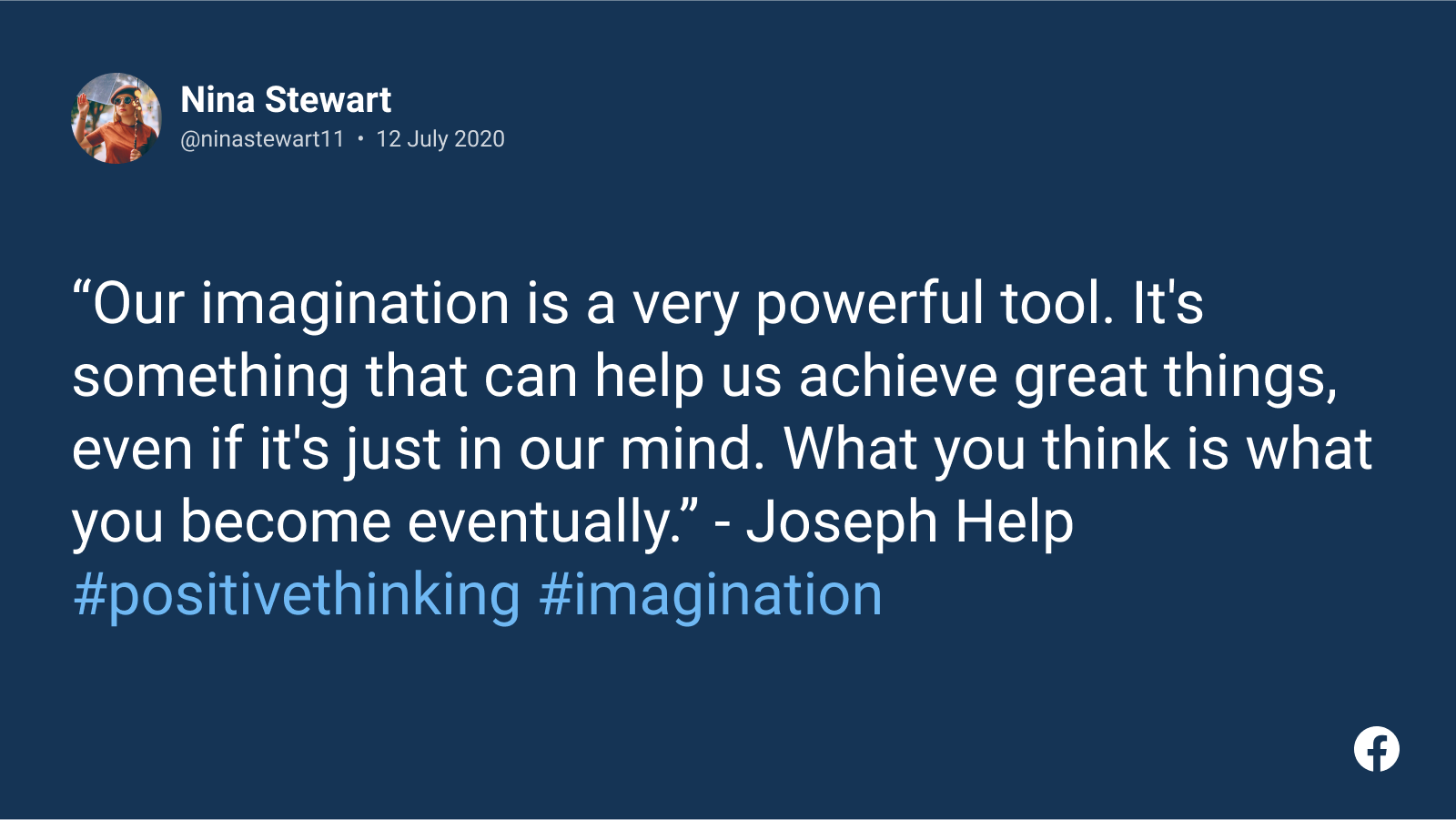 Learn more about publishing to Appspace using Facebook here.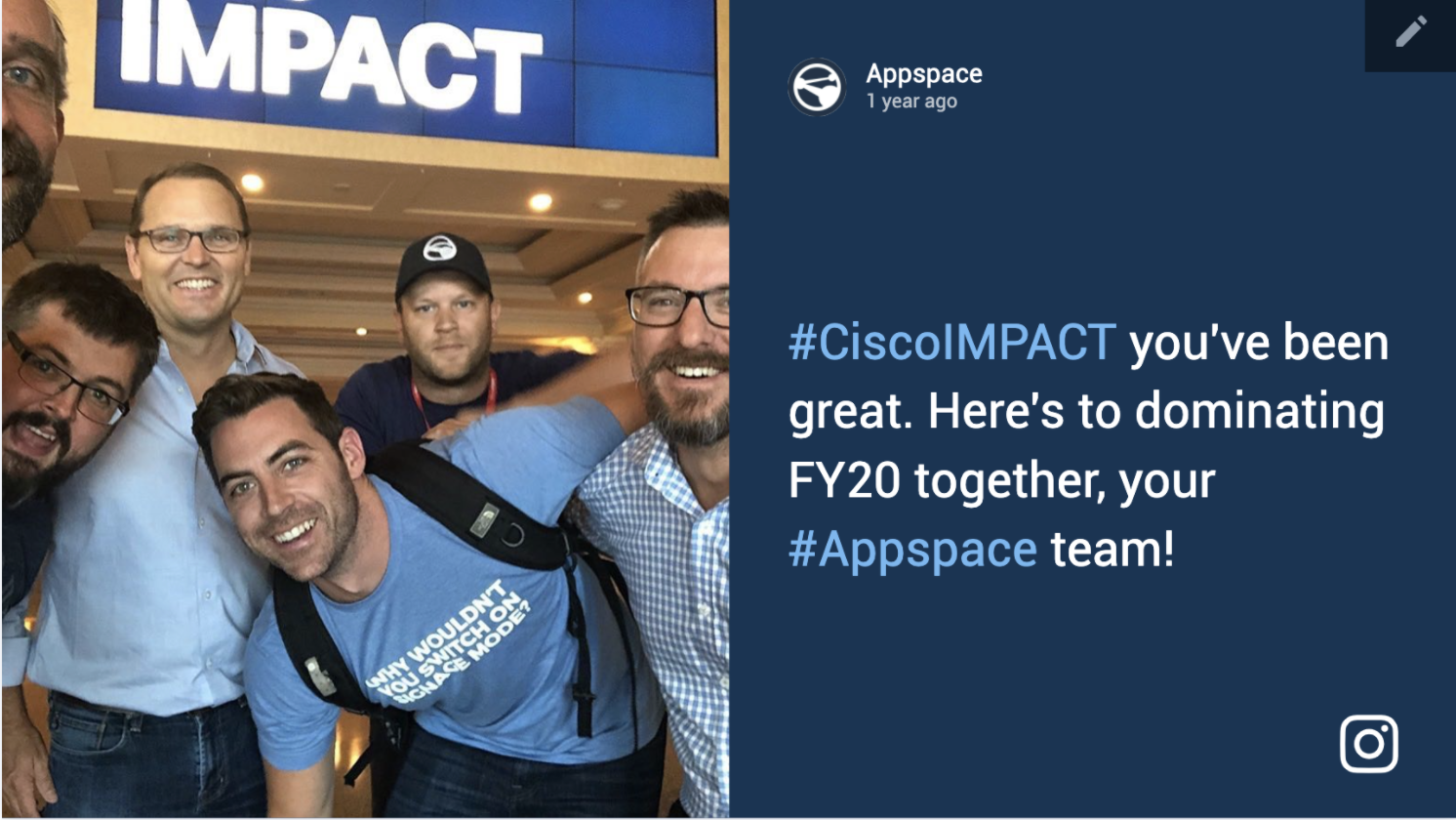 Learn more about publishing to Appspace using Instagram here. 
We hope you enjoy getting social with our new social media card templates! Questions? Contact us or reach out to your Customer Success Manager to get started sharing, and stay tuned for more social integrations coming soon!