We're excited to announce that several members of both pre-sales and support teams in the Americas, Europe, and the Middle East have all officially earned their Crestron Master Technology Architect (MTA) certification.
"We see investment in our team as key to ensuring the best level of experience for our customers and partner eco-system. Here at Appspace, we encourage our experts to learn new skills and to continually expand their knowledge. The Crestron certification demonstrates our ongoing commitment to provide the best support possible."
– Bryce Kirby, Vice President of Customer Success.
About the MTA certification
The MTA certification is a new addition to the Crestron Masters program this year and is a program for designers. The program teaches solution designers how best to leverage products such as Crestron's cloud-based device management platform, XiO Cloud, plus Crestron Mercury in-room conference solution and Air Media 2.0 devices – both of which will integrate with Appspace in the coming months.
Appspace also co-presented the new Designing for Digital Signage class that was a mandatory part of the MTA program.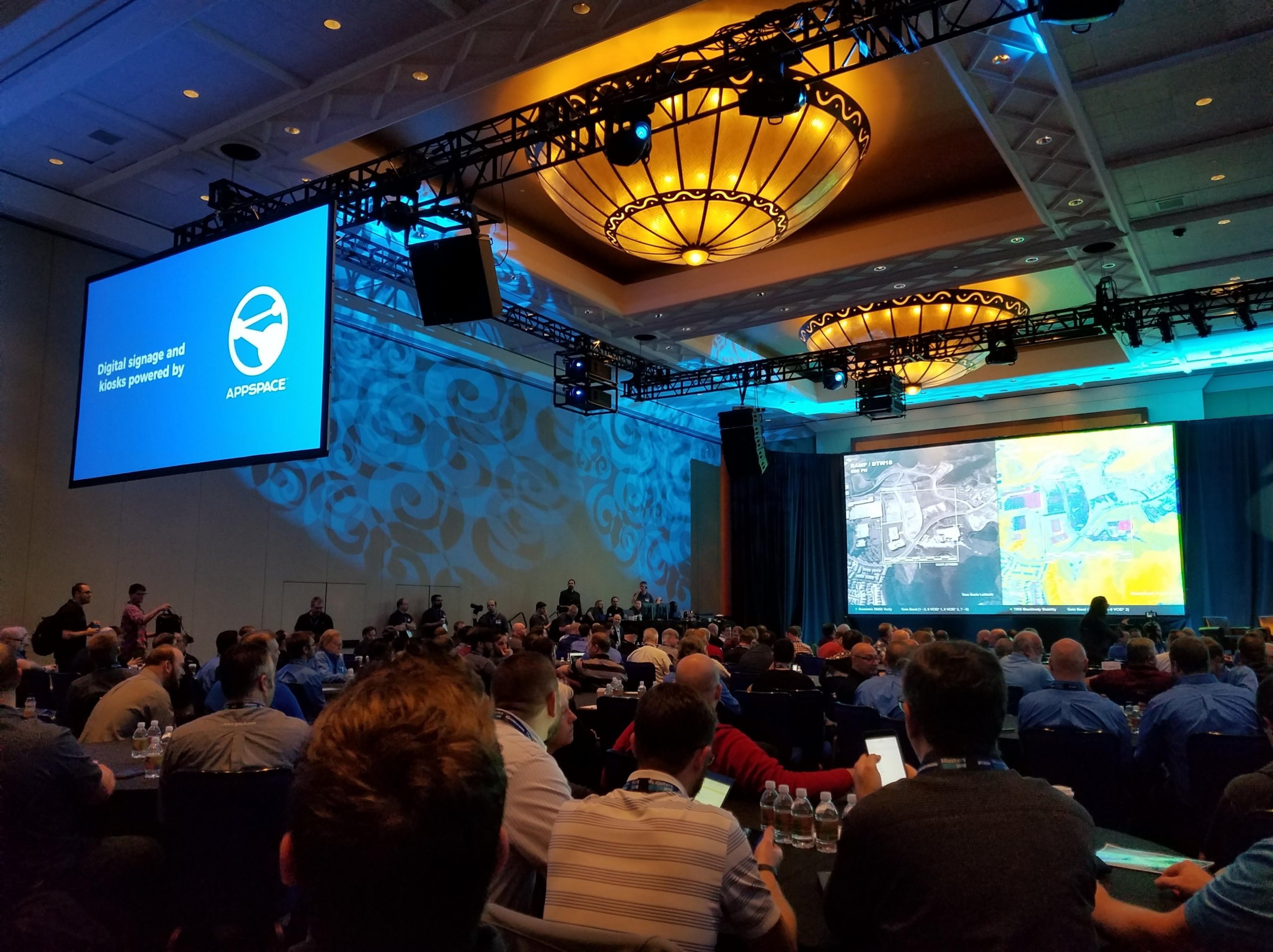 A packed Crestron Masters in Connecticut where Appspace was presenting.
To learn more about Crestron Masters, click here.
To learn more about Appspace and Crestron solutions, click here.