Since our 7.0 on-prem release, there has been a lot of user experience updates, plus several administrator enhancements. Keeping your on-prem environment up-to-date is essential to optimal performance. In this post, we look at 5 Reasons to Upgrade to Appspace 7.1 On-Prem.
1. Channel Import/Export
A new feature that enables easy copying of channels from one account to another. Using a channel URL, share a playlist, live, and advanced channels between accounts. The function also works with Channel groups, making sharing of multiple channels incredibly easy. In conjunction with this new feature, we introduced an online gallery to access tons of free cards and channels. Check it here.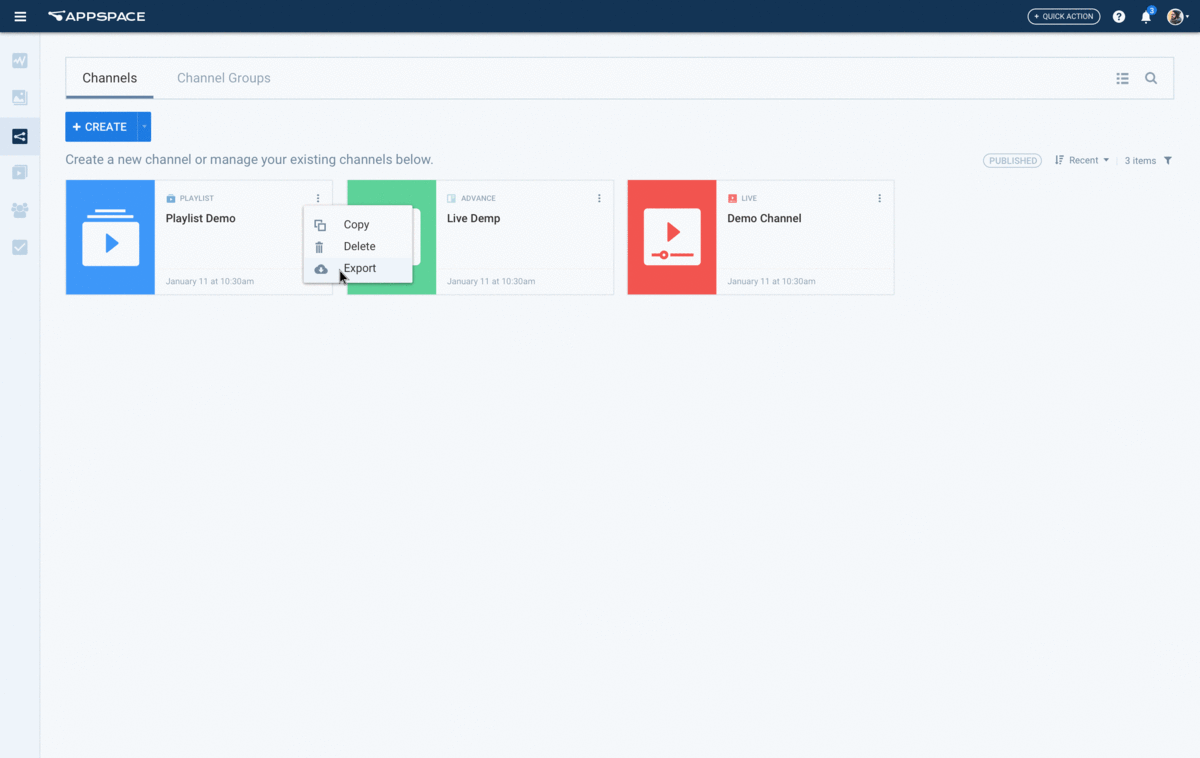 2. New & Updated Cards
Updates to the cards for announcements and data visualization give brand owners more control over text positioning, aspect ratios, and fonts. The room schedule card also gains the ability to integrate with LED indicators outside of the meeting room. Out of the box, this natively works with the Crestron TSS panels, and with a little configuration effort, many other room scheduling panels. Appspace 7.1 On-Prem also welcomes the room schedule cards bigger brother – the schedule board card. View all meetings room availability in one view and book instantly.  Other new cards include the RSS card, as well as a Google Sheets and Google Slides card. These two cards allow you to show data and presentations from their respective G Suite products.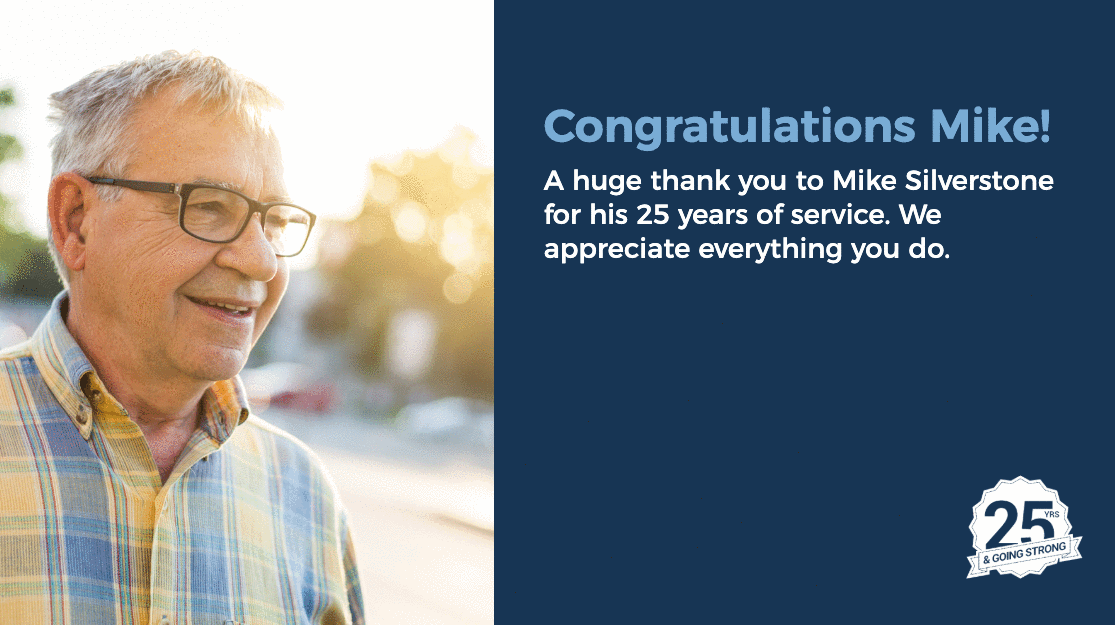 3. Enhanced Scheduling for Playlists
Publishers can now set content playback using dayparting to increase the impact of content within a playlist. The daypart schedule can be applied to a single piece of content or to a folder of content. Daypart schedules can be configured for a daily, weekly, or custom duration and can run independently from the regular schedule. Playback frequency controls can be used in conjunction with a daypart schedule allowing important content to be displayed more frequently within its permitted time slot. You can set a minimum/exact number of playouts per minute/hour/day, or X number of playouts each time the daypart loop is displayed, or simply set the percentage airtime.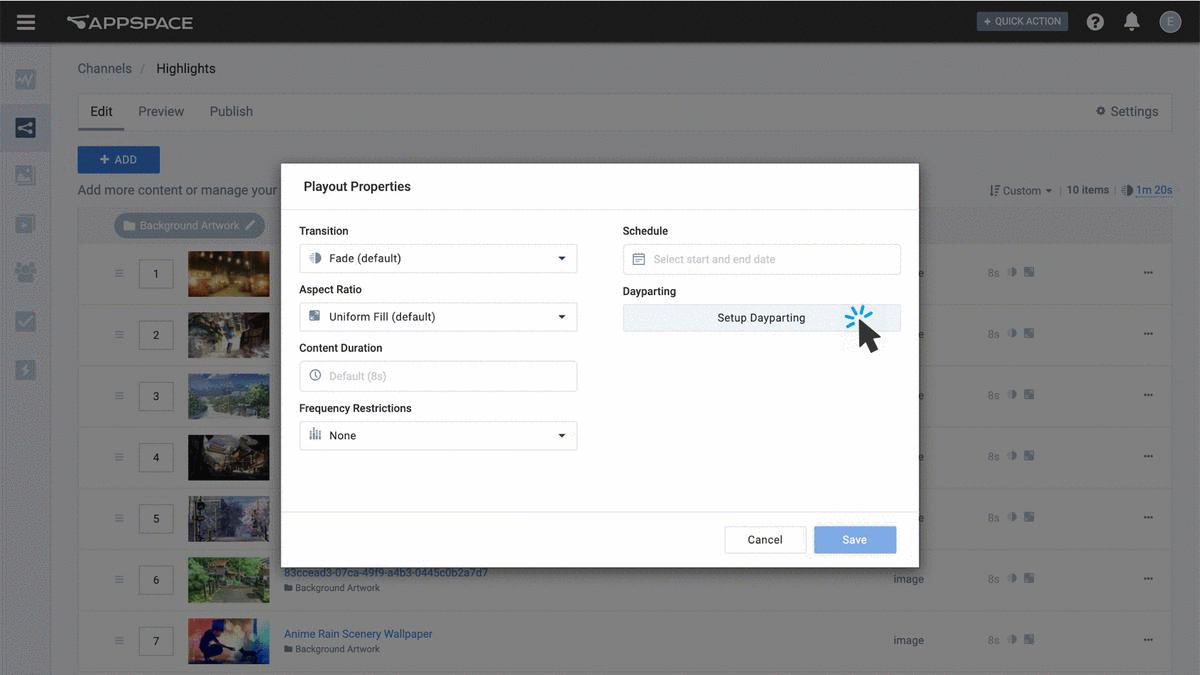 4. General UX Improvements
Keen to make Appspace even easier for those new to the platform, the first-time user checklist from our cloud can now be found on-prem. This checklist guides you through the key things you need to know when you first step foot into the platform, from cards to channels, devices, and more. Also, the user login experience can be tailored with a custom landing page that can be installed by administrators. Now you can welcome users the way your organization sees fit. Several other smaller UX tweaks can also be found around the platform.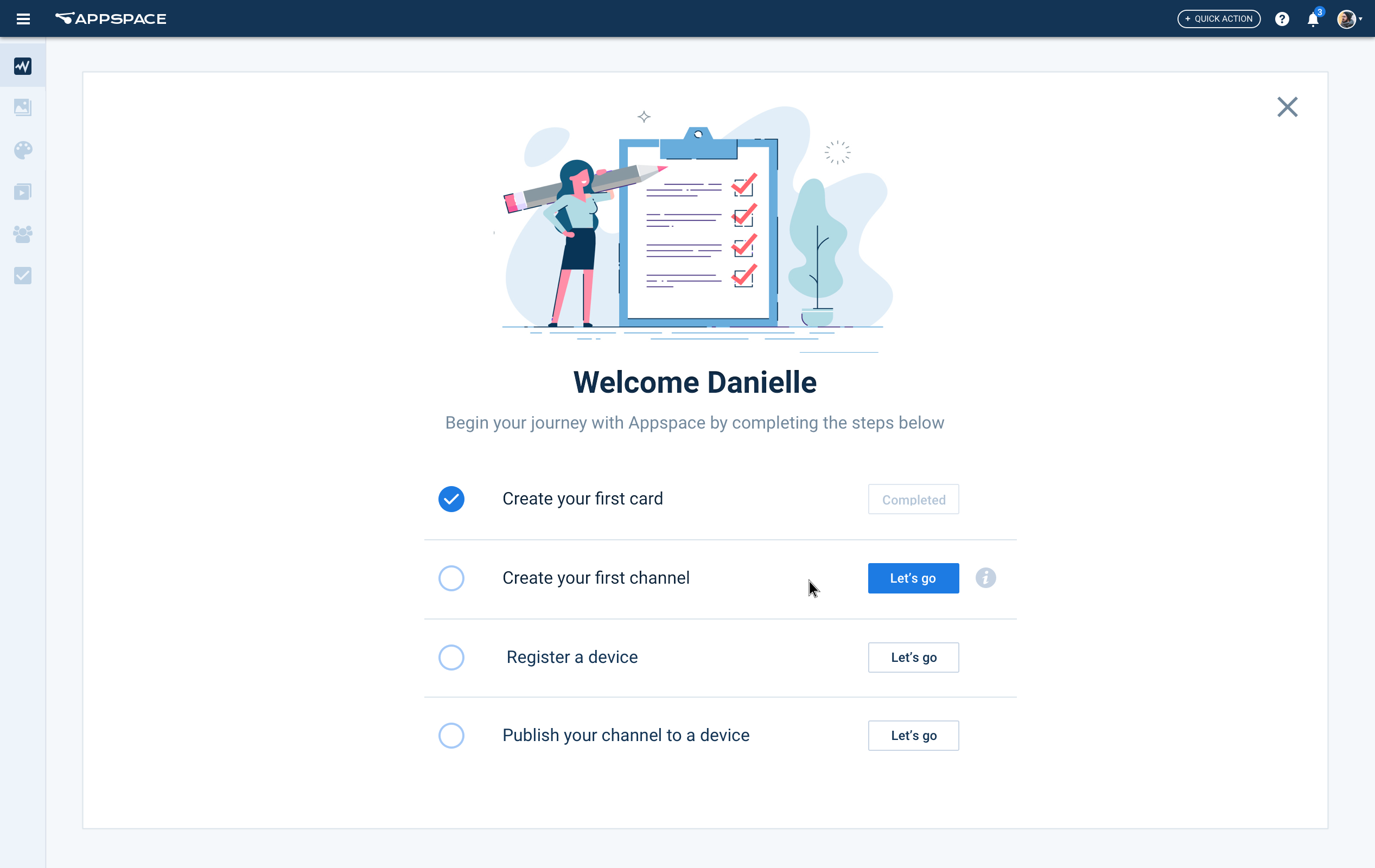 5. Administrative Upgrades
Behind the scenes, Appspace 7.1 on-prem system requirements say goodbye to Windows 2012 infrastructure and introduce a base requirement of Windows 2016. The same goes for deployments using MSSQL, which now requires the 2016 version to operate. Also, deployments using MySQL need to move to 8.0.17 to run.
To get support from our team for updating your on-prem environment, reach out to your Customer Success Manager, or contact us here. 
Appspace 7.1 on-prem is available from October 28th, 2019.
To view the complete Appspace 7.1 release notes, click here.
To download the Appspace 7.1 on-prem cheat sheet, click here.