For over 15 years, Appspace has powered multi-screen solutions in corporate lobbies and other high traffic spaces. The result has been many organizations creating a more significant presence for their workplace communications through the use of video walls. However, behind the scenes, deploying a video wall isn't always straightforward and many of today's solutions have limitations. 
In this blog, we're going to look at the key benefits of a multi-player video wall approach from Appspace. 
#1 No Mixed Device Deployments
IT and AV teams love standardization, and we don't blame them. Using one device for everything makes signage simpler. Importantly, multi-player video walls use the same media players as the rest of your signage deployment. The result is device standardization, faster implementation, easier maintenance, plus potential unit cost savings from buying more devices from the manufacturer you prefer.    
#2 Scale Endlessly
With one media player for each display, creating video walls of any size, shape, and orientation is modular and straightforward. Such an approach means lots of opportunities for creative looking video walls. Also, expanding an existing video wall is like bolting on legos. Deployments can start at a lower cost, with no limit on how big they could scale (other than physical space), and then grow when more budget becomes available.
#3 Native Display Resolution
Depending on your display and media player choice, content can be displayed in up to 4K per screen. It is important to note that when you view one piece of content across all displays, not all content behaves the same. Responsive content types, like HTML-based Appspace Cards, can scale with no loss of quality. However, image and video formats don't always fair as well when you stretch them, and they can become pixelated or "fuzzy." That's why it is essential to factor in a content plan when exploring a video wall deployment. 
#4 The Appspace Software Does The Heavy Lifting
Thanks to work done during configuration, content publishers aren't subjected to timely, costly, and complicated content production techniques. There is no cutting of videos or images into multiple parts and mistakenly uploading the wrong piece to the wrong media player. Instead, upload a single file, and the Appspace App does the rest.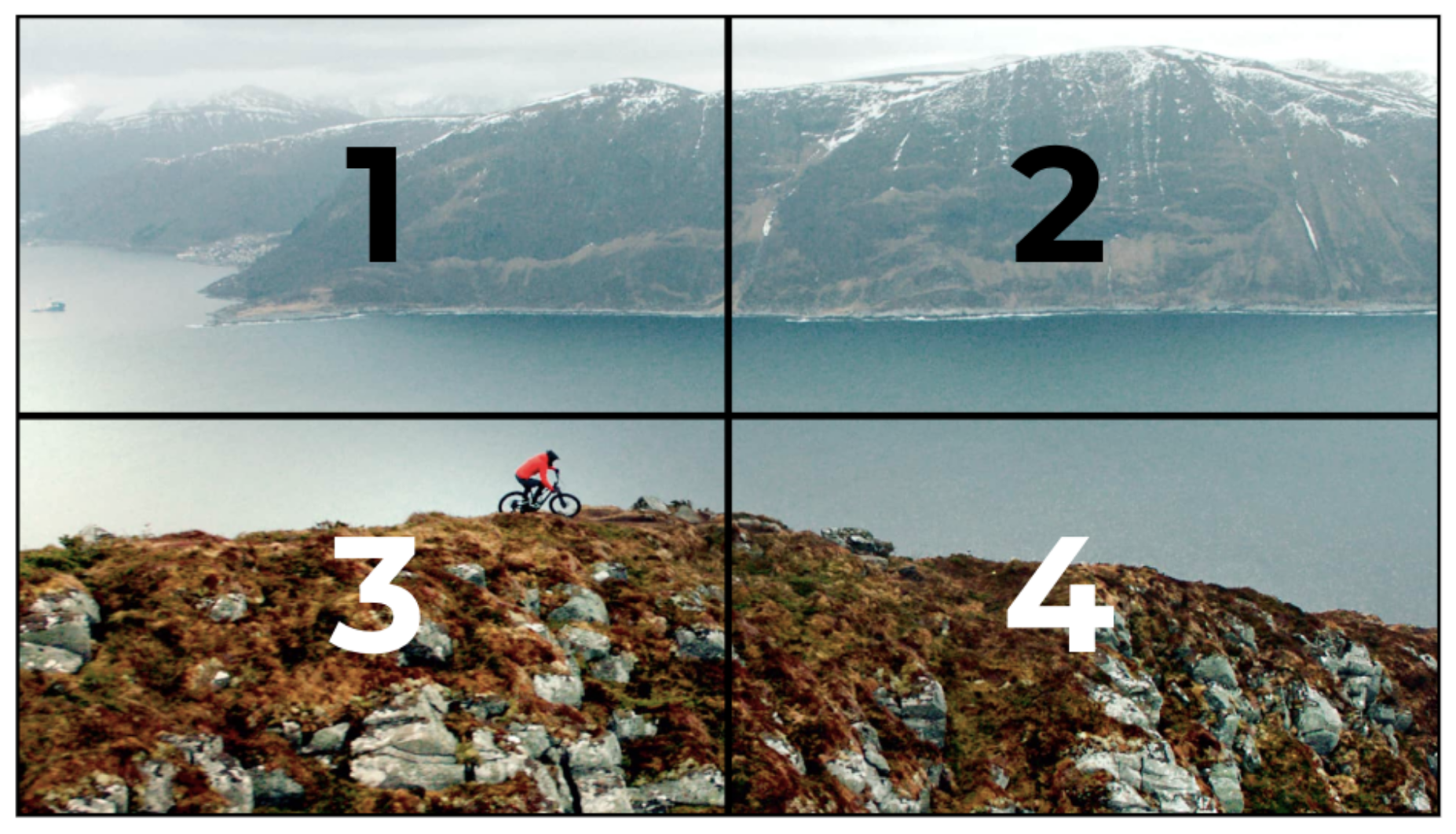 #5 Easier Hardware Swapouts
If you experience a media player hardware issue, your entire video wall should not go down. With a media player failure, our approach restricts the impact to a single display. Swap out the troublesome hardware, configure the ID, and you're back up and running.
To learn more about multi-player video walls, check out our whitepaper.
Share your Appspace video wall pictures on social media with #appspace